Wood Pellets
Wood pellet is also called biomass fuel pellet, whose raw materials are mainly includes pine, fir, birch, cottonwood, fruitwood and other crop straw. Wood pellets can be used as fuels for combustion, barbecue and fireplace heating, the combustion efficiency is more than 80%, thus they have high combustion efficiency, less sulfur dioxide, ammonia compounds and dust.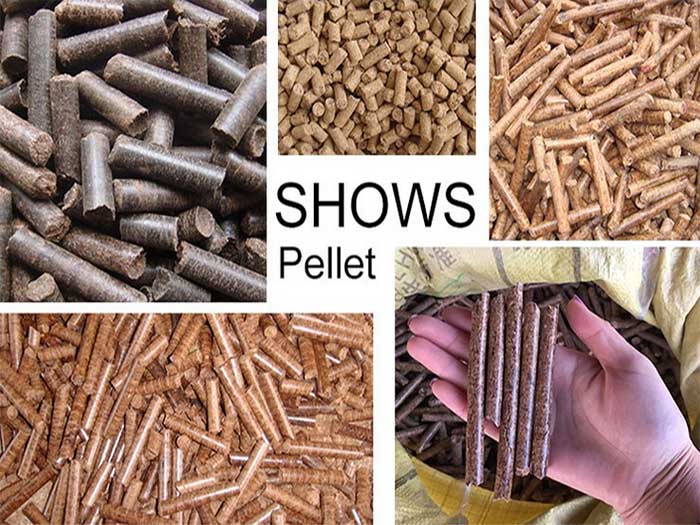 Advantages of wood pellet fuel
Calorific value of wood pellet is high, which is about 3900-4800 Kcal/kg. The amount of heat after carbonization is as high as 7000 - 8 million /kg.
Purity of wood pellet fuel is high, without other sundries that don't produce heat. Carbon content is 75 - 85%, ash content is 3 - 6%, and moisture content is 1 - 3%.
Absolutely does not contain coal gangue, stone and other impurities that consume heat instead of producing heat.
The wood pellet fuel ash after combustion is high grade quality organic potash, recyclable.
Specification of wood pellets
Heat:
4600 calorie
Ash:
0.9%
Pine Powder:
80%
Density:
750kg/m3
Moisture:
8%
Diameter:
6mm
Length:
10-30mm
Product Origin: China
Payment Terms: 40% prepayment, 60% seeing the faxed B/L
Supply Ability: 1000 MT per month
Minimum Order: 20" Container
Delivery Lead Time: 30-60
Inner Packing: Bag & Carton with different sizes