Poultry Pellet Plant
AGICO is a main manufacturer of aquafeed and poultry feed extruder in China. We offer large and small aqua feeds and poultry plants. We are trusted manufacturer and exporter of poultry and cattle feed plants, grind mix, pellet mills, conical mixers, grinders, maize grinding plants in China. We always engage in manufacturing and supplying of poultry machines, poultry feed plant, double shaft paddle mixer, horizontal pellet mill. Our poultry feed pellet plant has wide application, the plant can produce both poultry & livestock feed. BK Allied Industries: Sell aqua pellet feed plant 8 Feb, 2010. poultry & livestock feed and fish feed and is applicable for medium and small sized feed mills and breeding.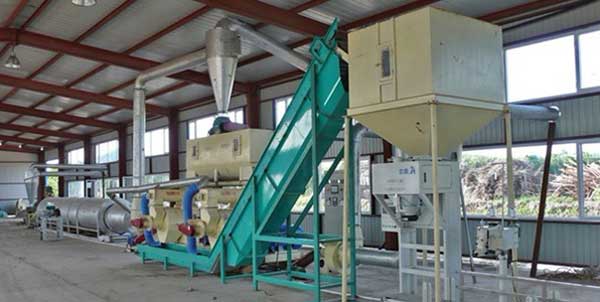 Advantages of poultry feed pellet plant
Low production cost: The operation is easy, the operation of the whole line just need only one or two people, save you labor cost.
Reduced installation cost. We provide workers to help you installate your plant, the installation of our poultry pellet plant is easy, greatly reduces your installation cost.
Wide application. Our poultry pellet plant can process a wide range of poultry feed, cattle, rabbit, fish, pig, sheep, etc. You can use this machine make various pellets for your different animals.
Low investment machine. We can design the pellet plant according to your capacity need, if you want to use in your home, you don't need to invest a large plant, the investment is low.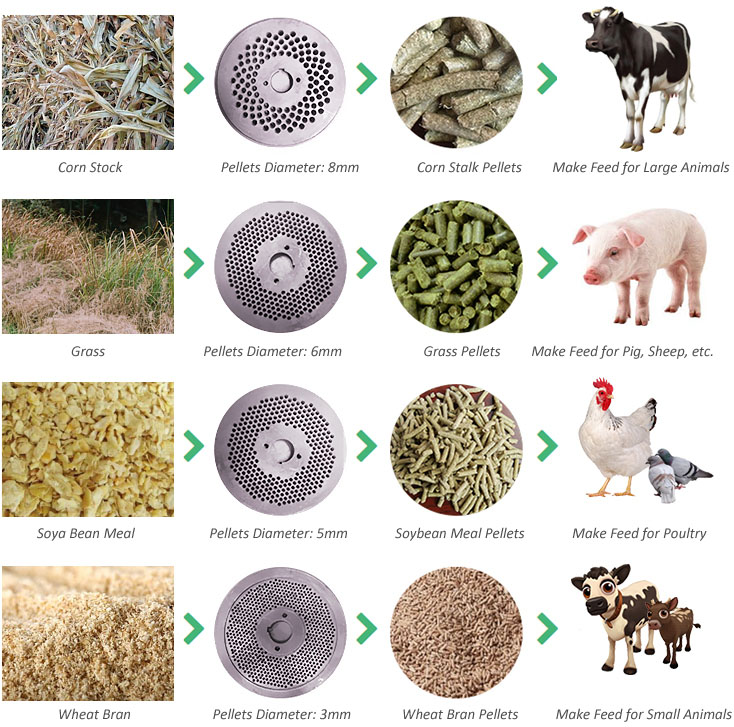 Parameter of our poultry pellet plant
| Model | Power (Kw) | Capacity (kg/h) | Weight (kg) | Dimension (mm) |
| --- | --- | --- | --- | --- |
| STLP300 | 45.7 | 600-800 | 2464 | 15000*4000*4500 |
| STLP400 | 61.2 | 800-1000 | 2902 | 15000*4000*4500 |
Parameter of our poultry pellet making machine
In our poultry pellet plant, we usually use the ring die pellet making machine, there are two kinds of ring die pellet making machine in our company, you can choose a suitable one for your plant according to your capacity requirement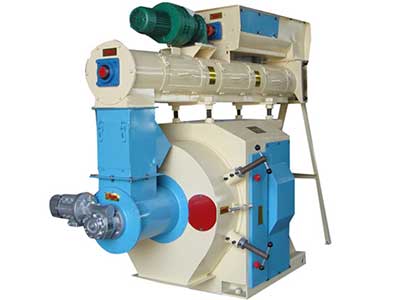 | Type | Matched power (Kw) | Capacity (kg/h) | Mainframe weight (kg) | Dimension (mm) |
| --- | --- | --- | --- | --- |
| ZLSP300B | 22 | 600-800 | 350 | 1300*560*1100 |
| ZLSP400B | 30 | 800-1100 | 700 | 1600*640*1300 |