Fodder Machinery
Main Purpose of Fodder Machinery
The machine could crush the materials of various granule shape fodder, such as: corn, broomcorn, wheat, soya etc. And the machine adopt a special design for grinding cellulosic materials, materials with more moistrue content and oily materials. Its the indispensable equipment of fodder factory.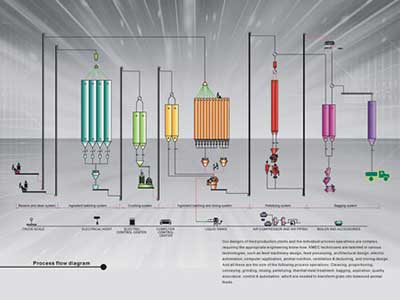 Main structure and feature of Fodder Machinery
Motor uses direct connection drive, equip high tension dressing by magnetic separation set.
Auto equably feed set makes operation easy.
Main rotor is tested to round in positive and negative direction. The hummer is heae treatment
Specialy and with good quality and long time running and high efficiency.
Operation door equip squagging set, flexible and safe.
Brief Introdrution of fodder machinery
The fodder machinery is on the basis of absorbing advanced technologies domestically and abroad, the fodder machine group has adopted mosaic rotating roller. During working process, the press roller can be adjusted at will. And all functions have reached advanced world standard. 2.The fodder machine has forced material-entrance and overload protection device, which makes it work much safer.
Modulator with large diameter has been used in the fodder machine to make materials fully cured, and make the pellet smoother. The formation rate reaches 98% and the equipment wear rate has been fallen to the bottom.
Speed-adjust feeding, adopted by the fodder machine, can control the feeding capacity correctly to fit for different materials and meet the production requirement of pellets with different diameters.