Small pellet machine with electric motor has been exported to Australia
Recently, an Australian customer ordered our small pellet machine with electric motor, the specific model is ZLSP150B. We have finished manufacturing of the machine and the small pellet machine has been shipped to the Australian customer. The customer is very satisfied and the project is very successful. If you want to build your own pellet machine, contact us quickly!
ZLSP150B electric motor pellet machine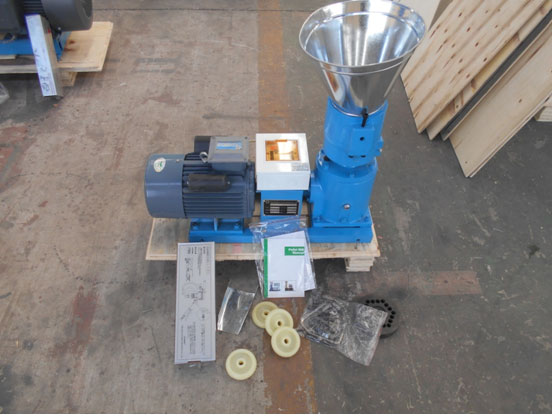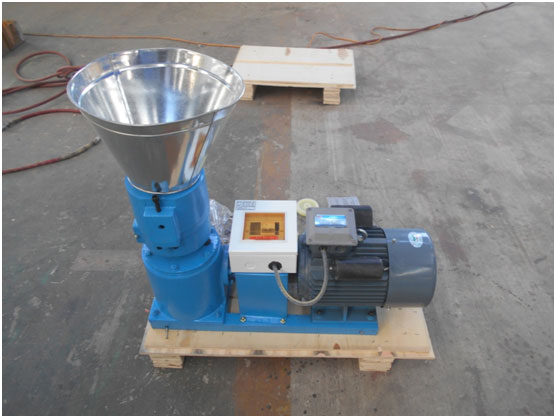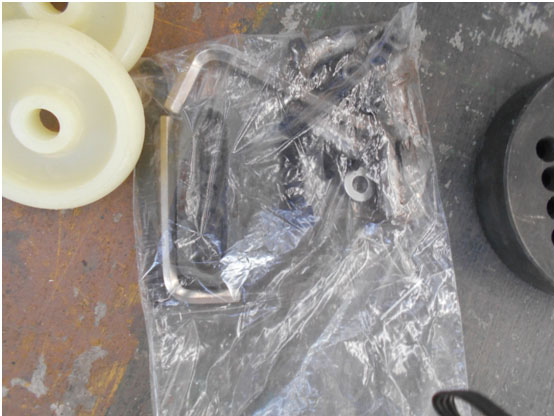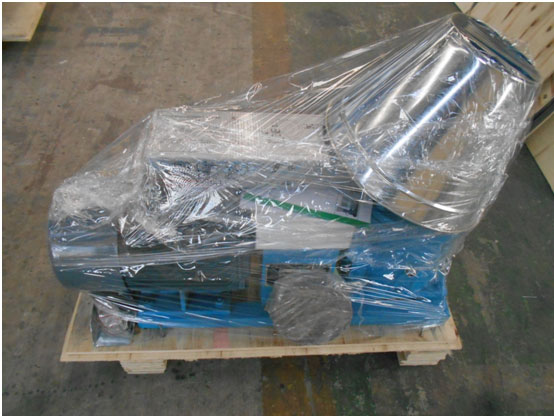 How to choose a suitable biomass pellet machine?
Biomass pellet machine is mainly used to process forestry and agricultural residues, such as sawdust, wood chips, straw, rice husk, branch, bark, weeds and other biomass. These biomass raw materials can be processed into pellet fuel with high density by biomass pellet machine. Biomass pellet fuel is an ideal fuel that can be used for replacing coal, oil and gas. This can save energy and protect environment. So the use of biomass pellet machine has good economic and social benefits. In these years, the biomass pellet machines are widely used in the field of agricultural production, which greatly facilitates people's work and saves time. So How to choose a suitable biomass pellet machine?
Your own raw materials
When you choose a biomass pellet machine, the first thing you should consider is your own raw material. What kind of biomass raw material? What is the content of water? According to your raw materials, you can choose a ring die pellet machine or a flat die pellet machine. Besides, you should choose the suitable die and roller of pellet machine.
The output of pellet machine
The output of our pellet machine is different, which can meet the different needs of customers. Small capacity is suitable for home use or small factory. Large capacity is suitable for large factory or electric plant.
Motor of pellet machine
Consider the problem of your own power. Our small pellet machine has electric motor pellet machine, gasoline pellet machine, diesel pellet machine and PTO pellet machine. You should determine your source of power, then choose a machine.