Professional skills of flour mill machine operators
For the flour manufacturers, the function of the flour mill machine is self-evident. The operation management level of the flour mill machine operators directly affects the performance of the flour mill machine, thus affecting the flour quality and the flour production rate, so the horizontal line of the flour mill machine operators is particularly important.
As a qualified flour mill machine operator, the following skills are required.
A qualified flour mill machine operator needs to understand the working process and characteristics of flour mill machine, the system settings and the role of each system, and master how to operate to achieve the best milling effect.
Familiar with the main structure and function of flour mill machines, matters needing attention and methods in the production process, especially the parts that is closely related to the effect of grinding.
Memorize the technical parameters of the flour mill machine roller and the configuration of the screen in each system, so as to cooperate well with the operation.
Master the method of determining the rate of stripping and the rate of powder extraction to ensure the effect of each flour mill.
Mastering the influence of factors such as raw material quality, grinding moisture, finished product requirements, new and old grinding teeth, climate conditions and other factors on the operation process of the mill, and mastering the corresponding adjustment methods.
Mastering the common sense of electrical principle, maintenance of mechanical equipment and etc. With the relevant theoretical knowledge, combined with production practice, familiar with the process flow, it can effectively improve the operating skills of employees, and lay a good foundation for the flour mill machine and the operation of the whole production.
As the saying goes, "three points process, seven points operation", flour mill operators must constantly improve their operation level to achieve excellent milling technology.
Our flour mill machine with high quality and good price
The flour mill machine produced by our company (AGICO GROUP) has strict manufacturing technology and exquisite product details, and meets the different production requirements with its mature products, stable and reliable technology and flexible solutions. The stable, advanced and reliable superiority of our mill machine has been widely proved worldwide, and has been successfully used in flour processing plants all over the world for many years.
If you want to buy flour mill machines, please contact us. Our flour mill machines include small wheat flour mill, large flour mill, cassava flour mill and maize miller.
Small wheat flour mill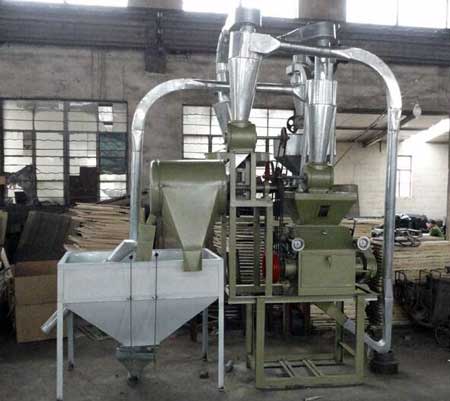 Large flour mill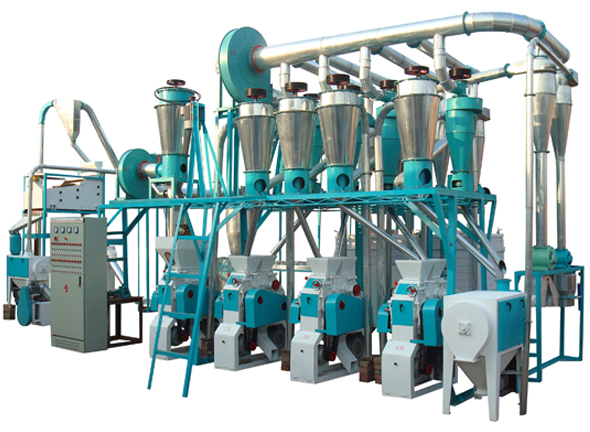 Cassava flour milling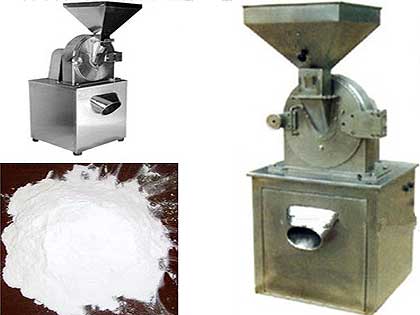 Maize miller