2T/H Complete Chicken Feed Pellet Plant for China Customer
Project Name: Complete Feed Pellet Plant
Plant Location: Hebei, China
Production Output: Make 2 ton feed pellets per hour.
Included Equipment: feed mixer, feed conveyor, stock bin, feeder, pellet machine, belt conveyor, belt conveyor, pellet packer
This Complete Feed Pellet Plant is located in Hebei, China. The customer has a chicken farm, so he want to make some high quality chicken feed pellet to increase the quality of his chickens and eggs.we design this pellet plant for his own requirements. The photos of the pellet plant are listed below for your reference. For more info such as detailed equipment list, factory layout, and project cost, welcome send us an inquire!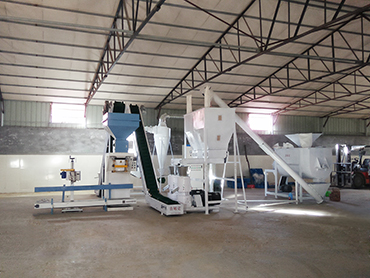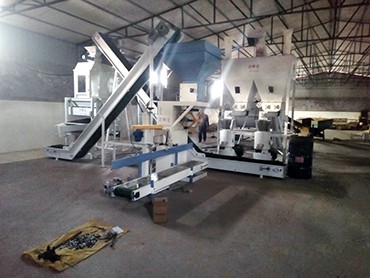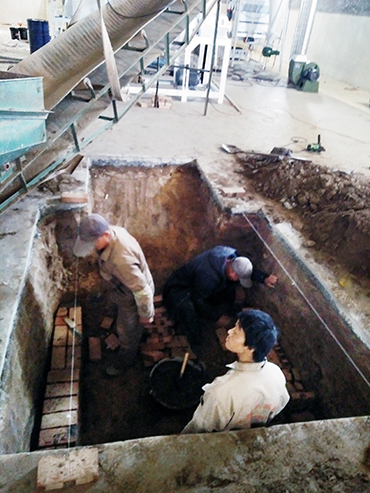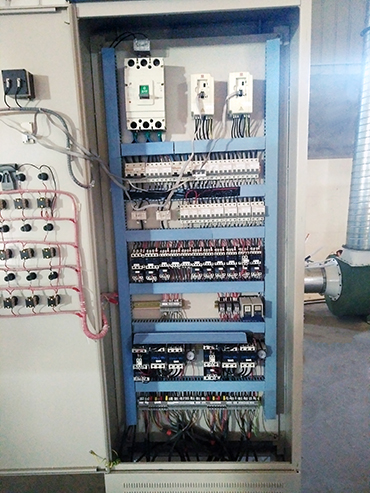 Here are three different common used types of chicken pellet feed: Mash, Crumble and Pellets. We can design our machine to meet your feed pellet needs. If you don't know which is suitable for your poultry, our tech team can provide you feed service.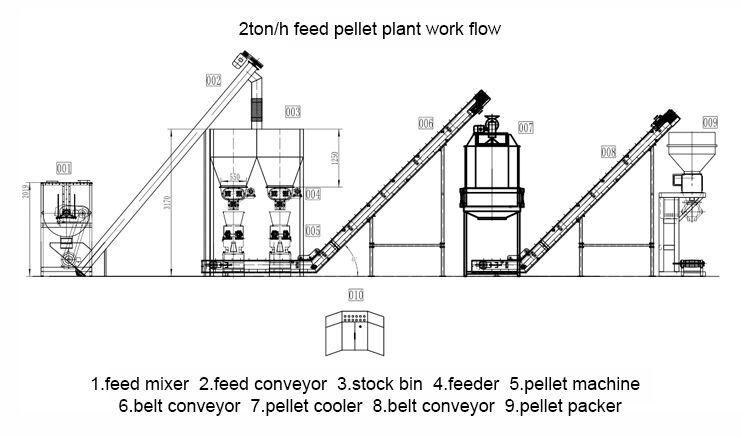 If you are also interested in making your own poultry feed pellet mill. don't hesitate to contact us!